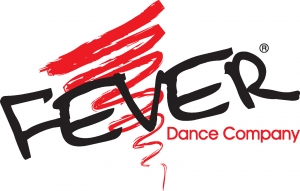 CHEERLEADING COMPETITION INFORMATION
Saturday 5th & Sunday 6th November  – Blackpool Tower Ballroom
We are now preparing for our next upcoming competition, please see above for the date & venue. All cheerleaders who are currently attending our classes have the opportunity to compete with us in November.
Saturday 5th – All dancers 12 years & over | Sunday 6th – All dancers 11 years & under, and parents.
If you attend a weekday team class, you will be told below if you have been selected for the team this season. We will automatically enter you in the competition if you do not tell us otherwise so it is important that you do inform us if you cannot attend as soon as possible.
If you attend the Saturday solo only class, please let reception know by Saturday 24th September if you would like to compete.
Outfits
If you are a new member and have been selected for a team, you will be automatically fit for a cheerleading outfit and pom poms will be put on order for you.
If you are a new member and/or a Saturday solo only class member, please let reception know if you would like a full cheerleading outfit or like to compete in practice wear.
If you already have an outfit but it does not fit you, please return to reception by SATURDAY 10TH SEPTEMBER. If you would like new pom poms, please email us, or tell Nicole at reception.
Second Hand Outfit – £36.00 | Brand New Outfit – £70.00 | Pom poms – £23.00
We will try our best to fit everyone in second hand outfits where we can.
Teams/Solos
Your teacher will tick or it will state in your email if you have been selected for this season's team. All dancers can still compete with us without being on a team.
Sparkles – 7 & under
Flames – 9 & under
Firecrackers – 11 & under
Fireflies – 15 & under
Flyers – 17 & under
Solos only
More competition information, including ticket prices and what each dancer will need, will be sent out in the next couple of weeks.