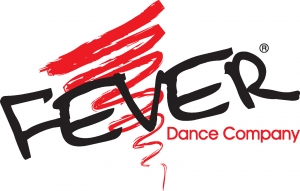 Festive Fever 2022
Sunday 18th December  – Winter Gardens, Empress Ballroom
It's that time of year again, Festive Fever plans are starting. Our whole school Christmas show and we are returning to the wonderful Winter Gardens, Empress Ballroom on Sunday 18th December!
All children are invited to dance in our Christmas show whether you are a complete beginner or in one of our many teams. If you have never been involved in one of our shows, then don't panic everything you will need to know will be sent out on various letters/emails.
If your daughter/son would like your child to perform in our Christmas show, please fill out the permission form below by SATURDAY 19TH NOVEMBER!
If your child is on a Formation Team or Cheerleading Team, we will have them listed to perform in the show unless you tell us otherwise, but still please fill out the form below!
On the day younger years will arrive at the Winter Gardens with parents when doors open. They will be collected from a member of staff from the entrance area.
More information to follow soon.
Doors open – 11:00am
Show starts – 12:00pm
__
Tickets will be on sale from 1st November – an email will be sent out with a ticket link.