We are pleased to announce that our summer holiday club is back for 2021!
MONDAY 23RD – FRIDAY 27TH AUGUST
To book on any of the days, please sign up using the link above or log log into to your account, click make a booking and head over to the date you would like to book.
Those who would like to take advantage of our sibling discount, please book one child on to the days/weeks you require and pop us a message or call reception on 01772 703704.
**The discount is only applied when siblings are attending the same days/weeks.**
If you have any questions, please do not hesitate to contact us, we will be more than happy to help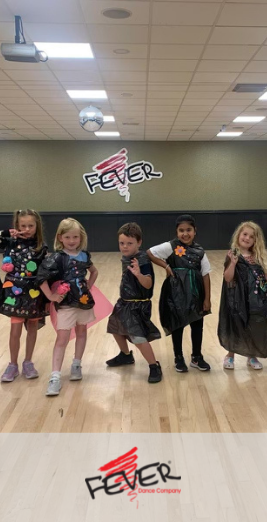 August 23 @ 08:30 — August 27 @ 16:30
Preston