Formation dance is a team sport which incorporates latin and/or ballroom dancing. It is a couple's sport in which the team (of 8-16 dancers) create shapes and patterns on the dance floor whilst dancing the five latin and/or ballroom dances. Formation dancing may be done for exhibition or for competition between teams. Latin formation is a medley of dances that include the five international latin dances; Cha Cha, Rumba, Jive, Paso Doble and Samba.
Is this class suitable for my child?
These teams are available for ages 5-16 years but those attending must have basic knowledge in all five latin dances and need to attend our Latin & Ballroom classes.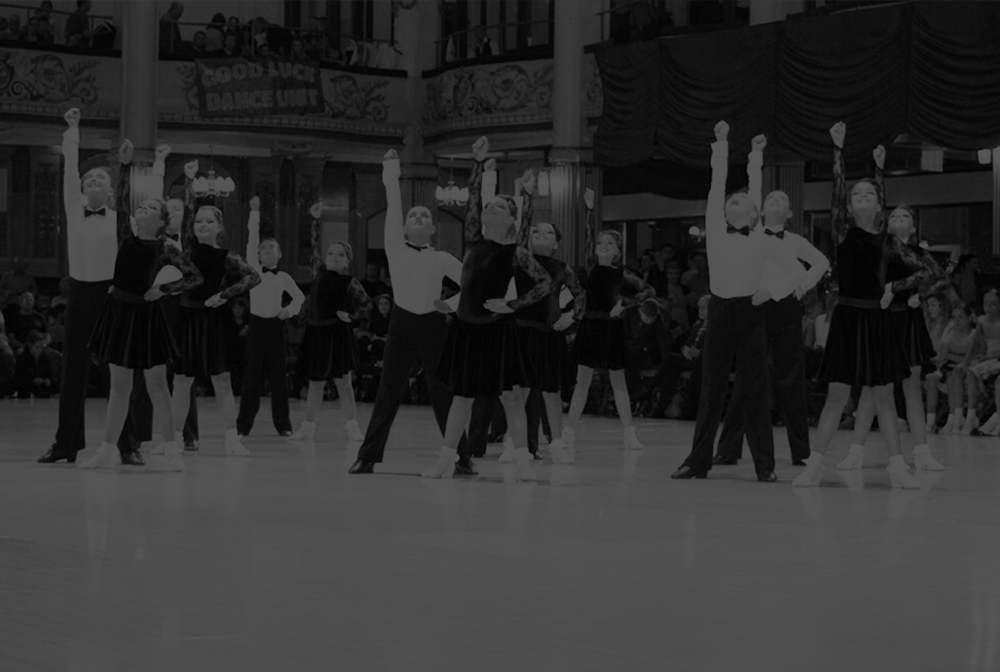 July 5 @ 16:30
Preston, Studio 1