What is Move it Morning?
Move it morning is a low impact, light fitness class. Including yoga, flexibility and chair exercise.
Is this class for me?
This class is suitable for men & women of all ages.
What do I wear?
Anything you are comfortable in, and sensible shoes.
Do I need to book?
No booking required for this class.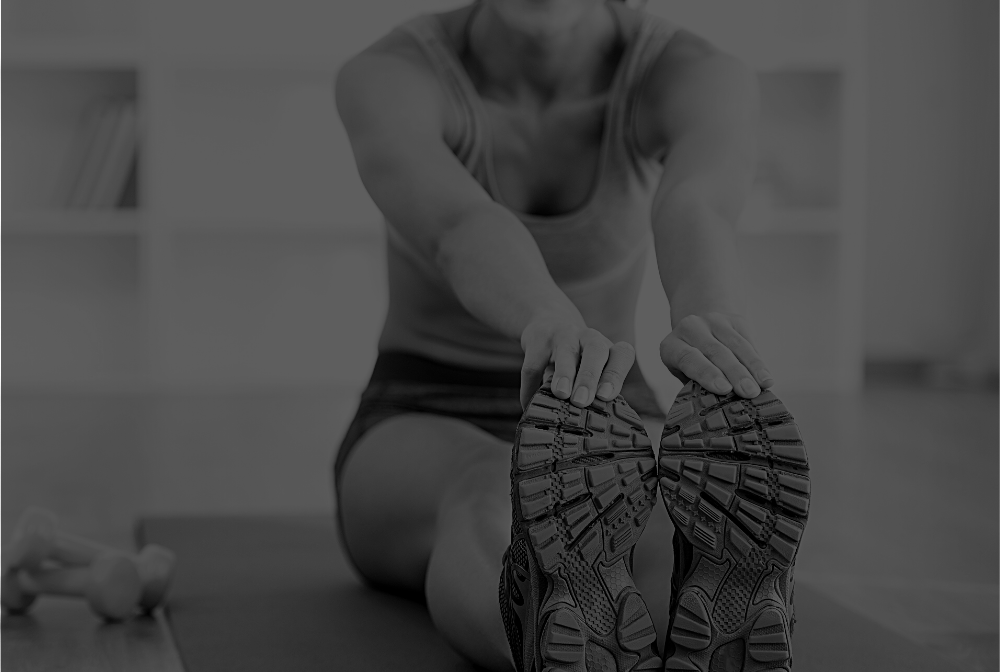 September 11 @ 10:00
Southport, St John Ambulance