Saturday social's are back at Banks Leisure Centre. We are not on a capacity limit at this venue, so pre booking is not required.
We will be accepting cash only on the door, please try to have to correct change.
We will look forward to seeing everyone and enjoying an evening of dancing.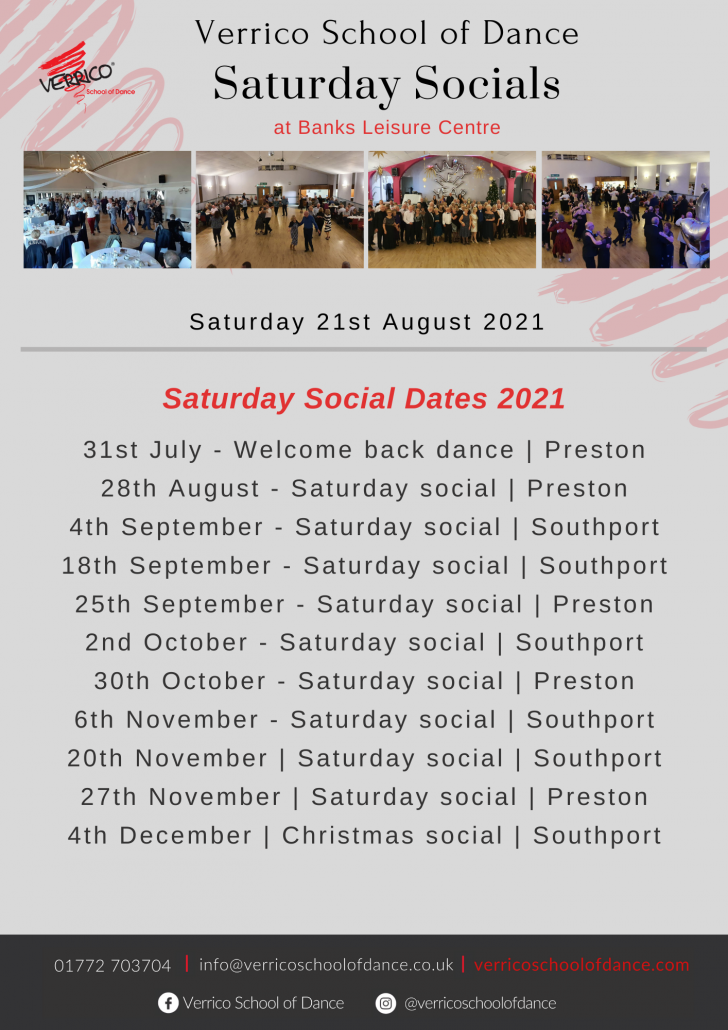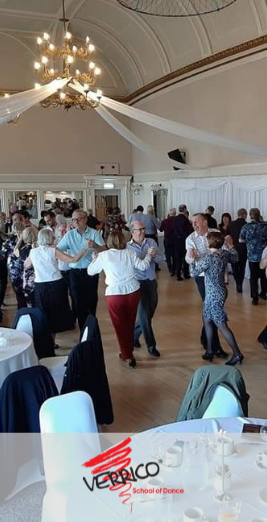 November 20 @ 19:30
Banks Leisure Centre, Southport