What is Cheerleading?
Cheerleading is a fun and energetic dance style that benefits all. Since Cheerleading has hit the UK it is one of the fastest growing styles of dance around. The classes include a combination of solo cheer dance work and teamwork.

Is this class suitable for my child?
We have classes suitable for ages 4-17 years. All children who attend these classes have the option to do shows, compete and take exams through the UKA.
What does my child need to wear?
Any comfortable clothing and sensible, flat shoes or trainers. Fever Uniform is available to order once your child has settled in.
Do I need to book my child a place?
Yes, all lessons require pre booking.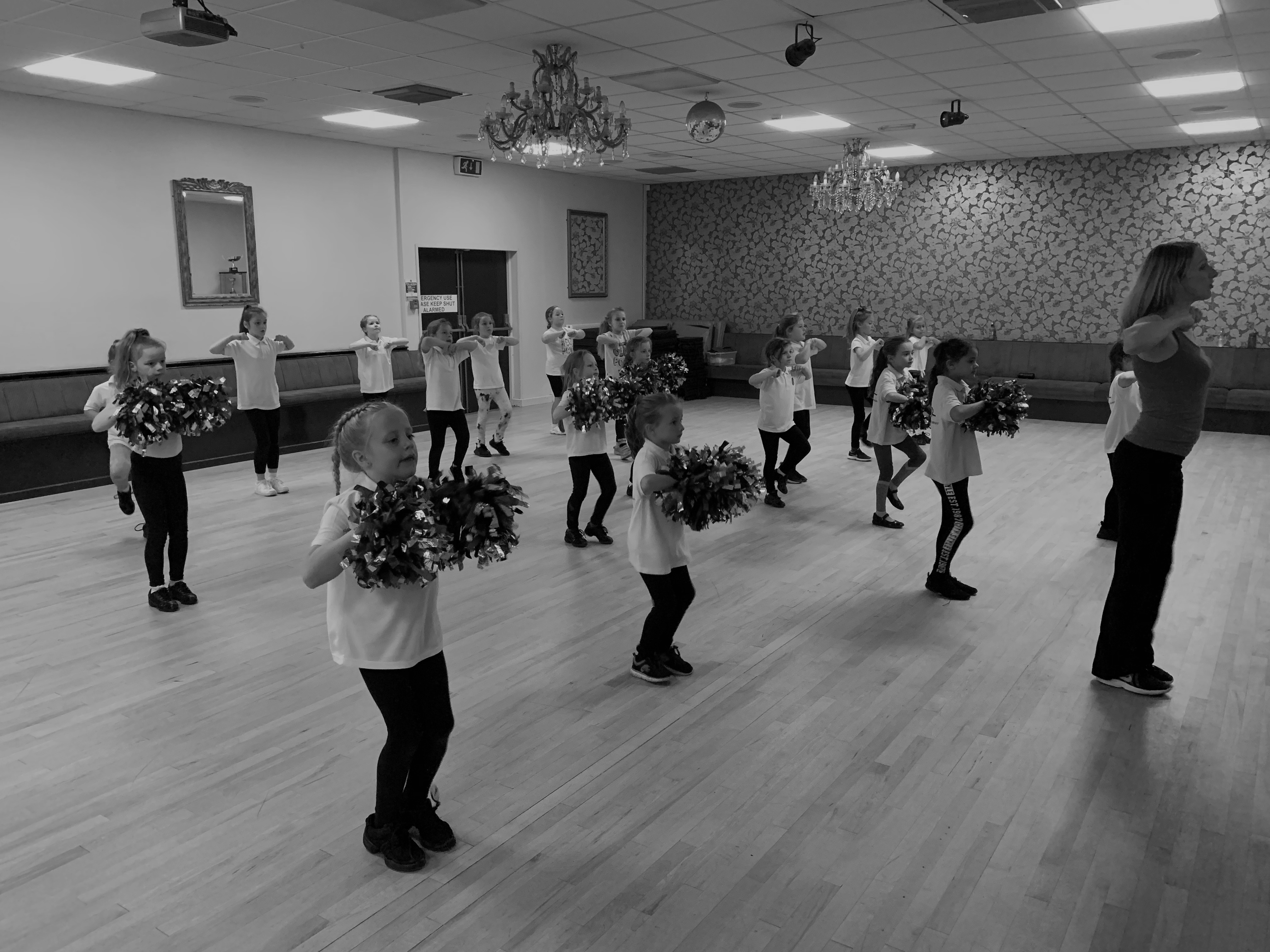 July 8 @ 10:45
Preston, Studio 1