What is Boys Club?
Boys club is designed for boys who are interested in dance. This class teaches the styles of hip hop and street dance, in a fun environment. Also incorporating current dance "trends" such as 'Fortnite Dances".
Is the class suitable for my child?
Our boys club is suitable for ages 5 years and above. This class includes solo, freestyle and teamwork. All children who attend these classes have the option to do shows, compete and take exams through the UKA.
What does my child need to wear?
Any comfortable clothing and sensible, flat shoes or trainers. Fever Uniform is available to order once your child has settled in.
Do I need to book my child a place?
Yes, all lessons require pre booking.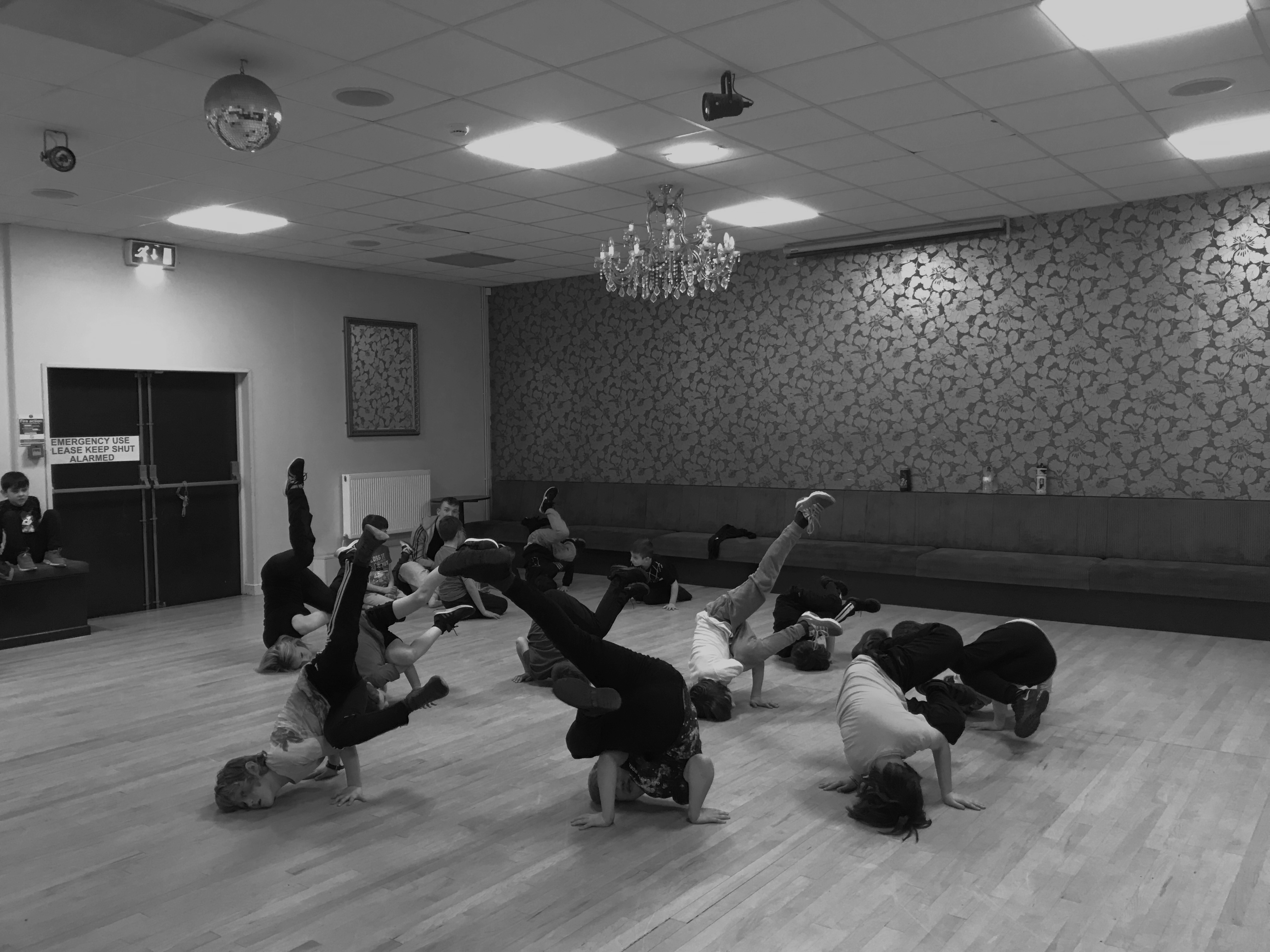 July 6 @ 16:30
Preston, Studio 2