What is Street Dance?
Street Dance/Hip hop is an energetic dance style which is creative and fun. It includes a wide range of styles notably breaking, locking, and popping which were created in the 1970s and made popular by dance crews in the United States. With new added styles such a vogueing and whacking.
Is this class for me?
Our Adult street dance class is suitable for advance dancers only or those who have had previous experience of street dance/hip hop. This class is NOT suitable for beginners.
What do I wear?
Anything you are comfortable in, and sensible shoes.
Do I need to book?
Yes, all lessons require pre booking.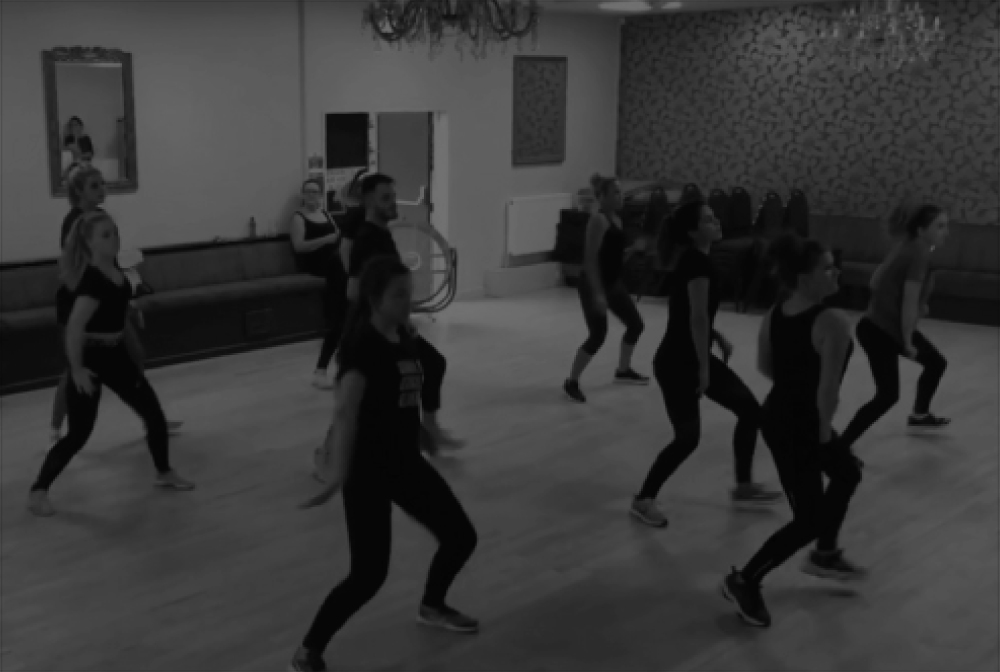 July 5 @ 19:30
Preston, Studio 1