What is Cheerleading?
Cheerleading is a fun and energetic dance style that benefits all. Since Cheerleading has hit the UK it is one of the fastest growing styles of dance around. It's all about pom dance routines within a team and solo.
Is this class for me?
We have an adult 16+ cheerleading team and a parent cheerleading team. You can do these classes at a competitive level or just for fitness.
What do I wear?
Anything you are comfortable in, and sensible shoes.
Do I need to book?
Yes, all lessons require pre booking.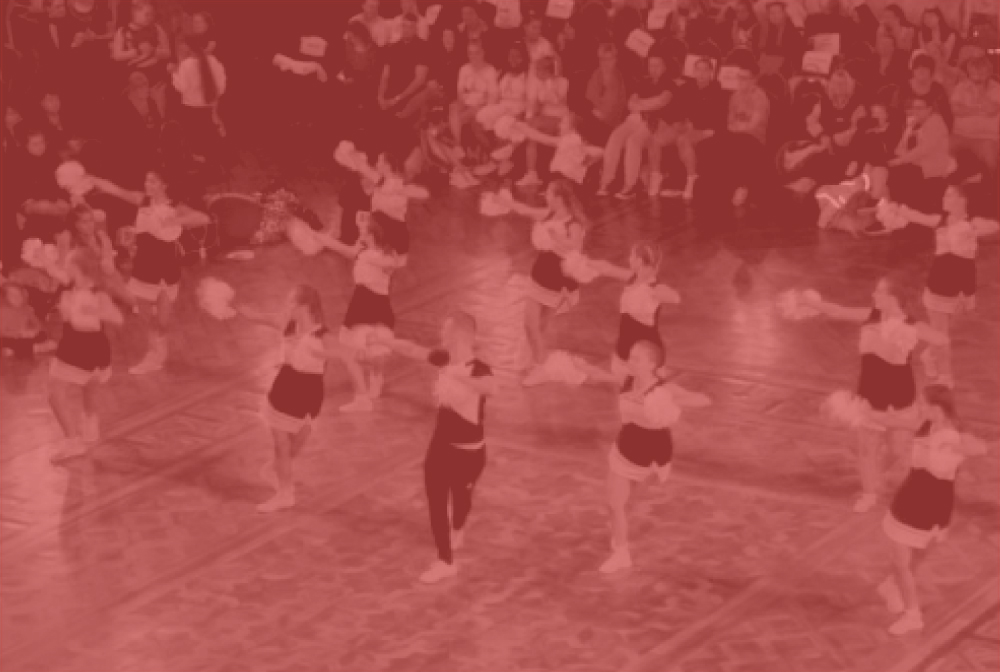 July 5 @ 18:30
Preston, Studio 1