What is Ballroom & Latin?
Come along and learn all the popular Ballroom & Latin Dances including the Waltz, Foxtrot, Tango, Quickstep, Cha Cha, Samba, Rumba, Jive  and Paso Doble. This style of dance can be enjoyed at all occasions such as balls, dinner dances, parties, weddings and holidays etc as well as our Saturday evening Social's which we run in Southport & Preston.
Is this class for me?
This class is suitable for men & women of all ages. Singles, Partners and Groups welcome.
**THIS CLASS IS A BRAND NEW CLASS STARTING THURSDAY 21ST SEPTEMBER 2023 – PLEASE DO NOT ATTEND ANY CLASSES BEFORE THIS DATE IF YOU ARE A NEW BEGINNER**

What do I wear?
Anything you are comfortable in, and sensible shoes.
Do I need to book?
Yes, all lessons require pre booking.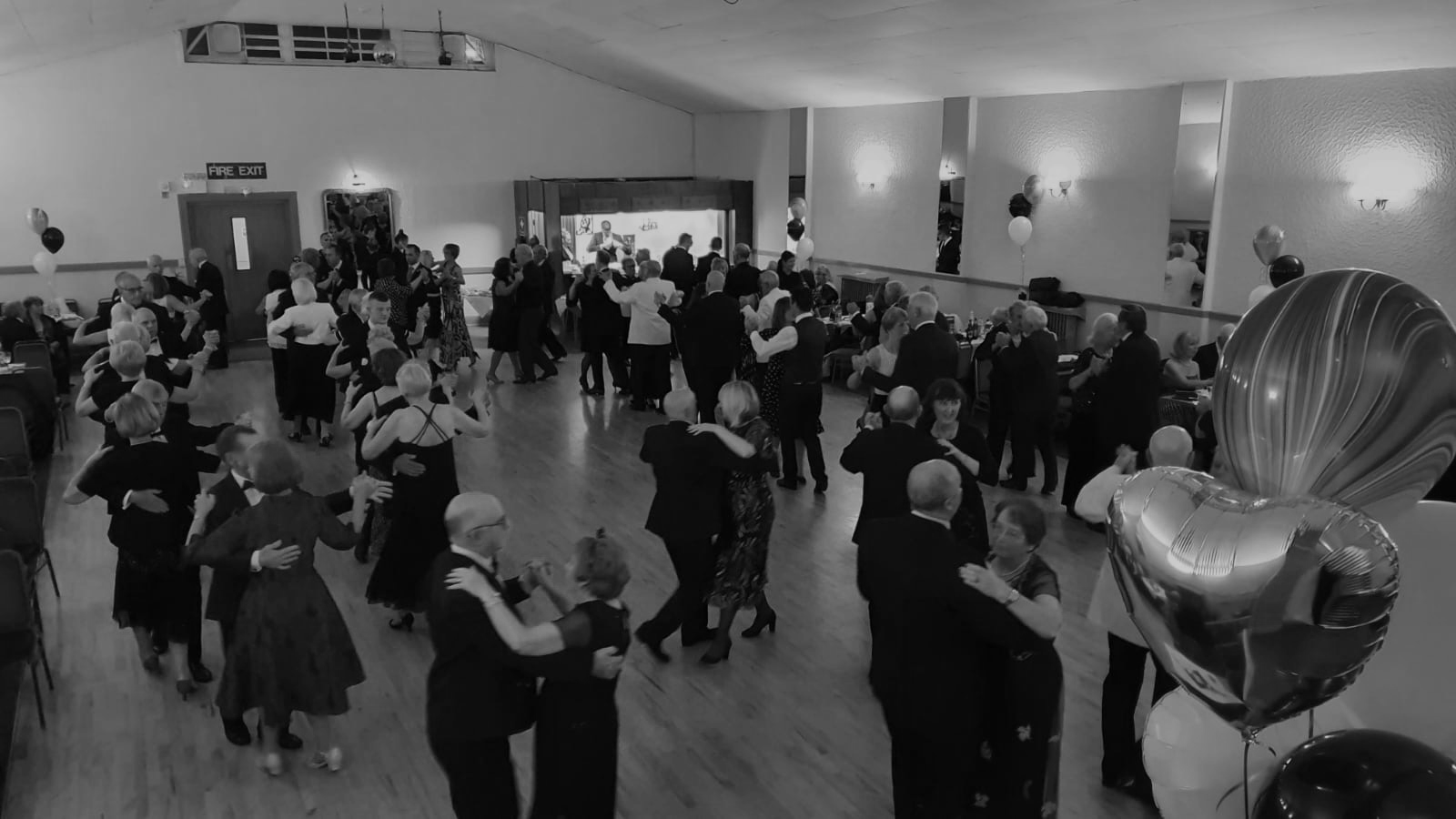 July 6 @ 19:00
Preston, Studio 1