What is Sequence?
All popular sequence dances that are taught can be danced at any event, all over the world and they never change. Sequence dancing may include dances of many different styles, mostly ballroom. Once you know the basics you'll never go wrong.
This style of dance can be enjoyed at all occasions such as balls, dinner dances, parties, weddings and holidays etc as well as our Saturday evening Social's which we run in Southport & Preston.
Is this class for me?
This class is suitable for men & women of all ages. Singles, Partners and Groups welcome. 
What do I wear?
Anything you are comfortable in, and sensible shoes.
Do I need to book?
No booking required for this class.
What's on?
6th September 2023– New Vouge Waltz
13th September 2023 –New Vouge Waltz
20th September 2023 – Social
27th September 2023 – Monkey Puzzle Cha Cha
4th October – Monkey Puzzle Cha Cha
11th October – Social
18th October – Alpine Stroll
25th October – Alpine Stroll
1st November – Social
8th November – Queen of Hearts Rumba
15th November – Queen of Hearts Rumba
22nd November – Social
29th November – Taeside Tango
6th December – Taeside Tango
13th December – Social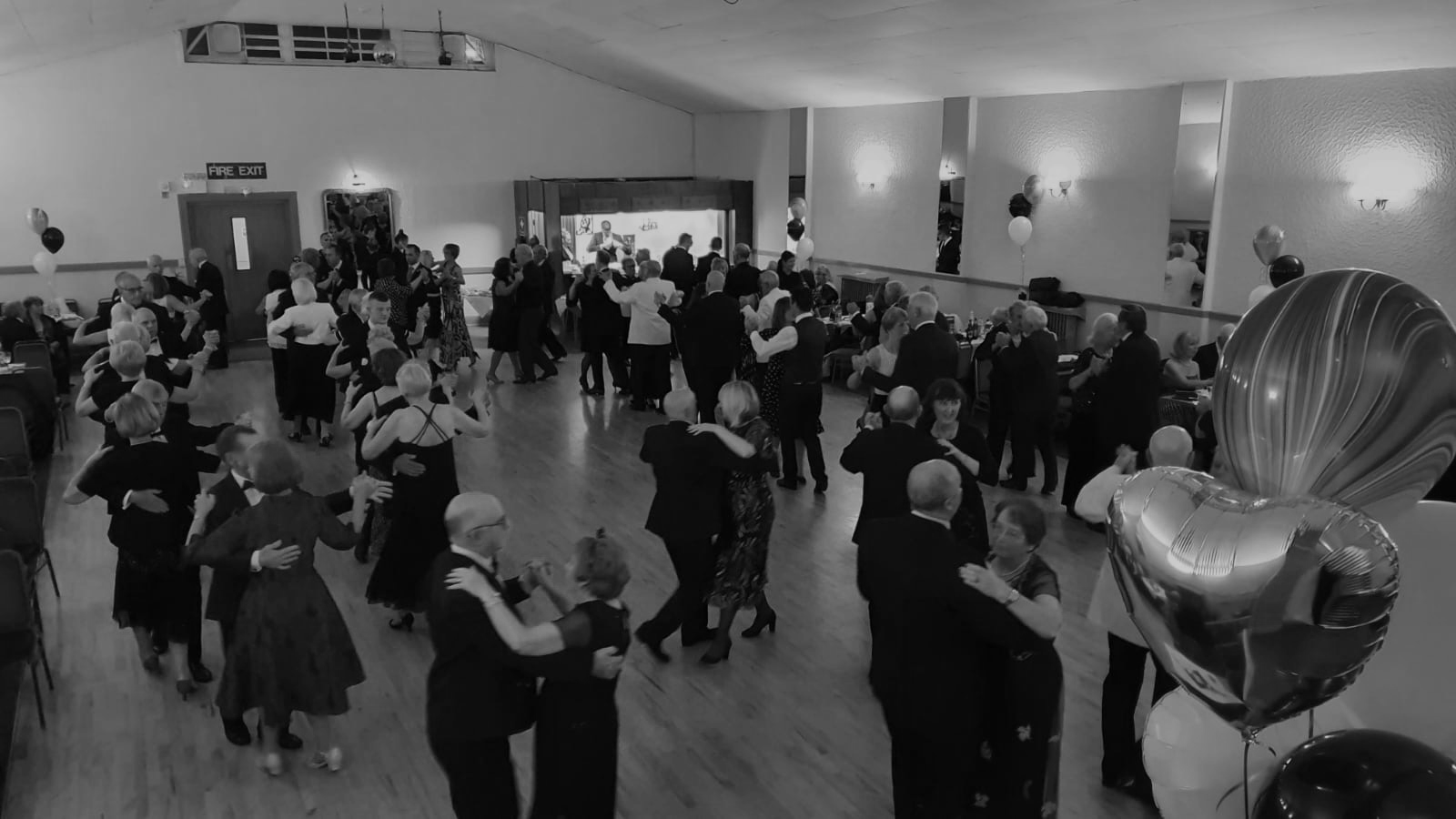 July 5 @ 19:45
Southport, St John Ambulance