What is Street Dance?
Street Dance/Hip hop is an energetic dance style which is creative and fun. It includes a wide range of styles notably breaking, locking, and popping which were created in the 1970s and made popular by dance crews in the United States. With new added styles such a vogueing and whacking. Combining traditional street moves with commercial pop dance.
Is this class suitable for my child?
Street dance is available for ages 4 years through to 16 years. All children who attend these classes have the option to do shows, compete and take exams through the UKA.
What does my child need to wear?
Any comfortable clothing and sensible, flat shoes or trainers. Fever Uniform is available to order once your child has settled in.
Do I need to book my child a place?
Yes, all lessons require pre booking.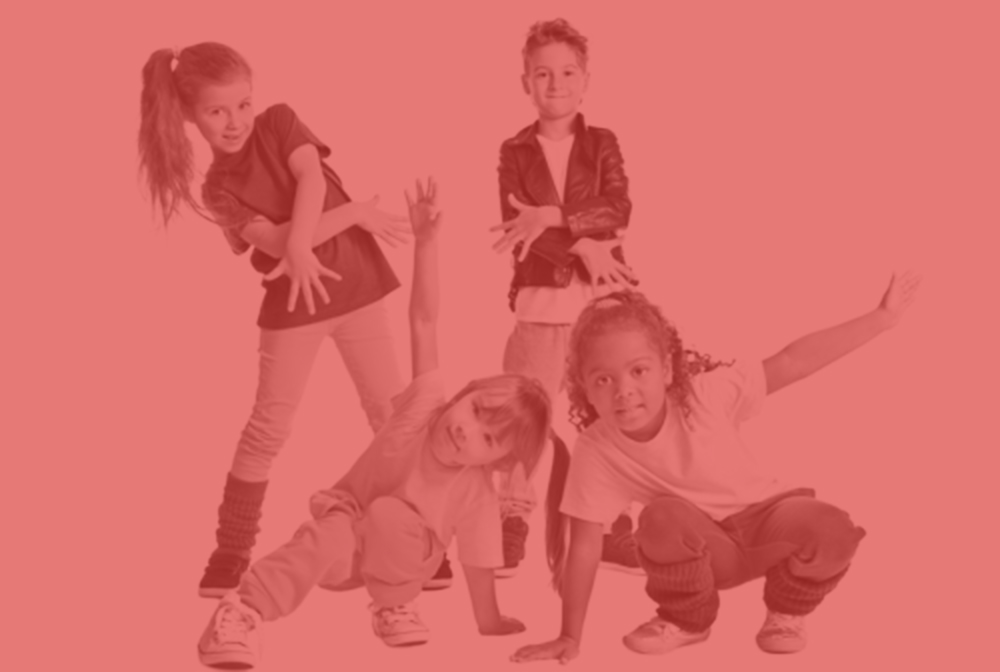 July 8 @ 11:15
Preston, Studio 1