What is Fitness Mash Up?
Turn up & Tone up! Fitness with Marie. A 45 minute class designed to shape and tone your body.
Is this class for me?
This class is suitable for men and women of all ages. No partner required.
What do I wear?
Anything you are comfortable in, and suitable footwear.
Do I need to book?
Yes, all lessons require pre booking.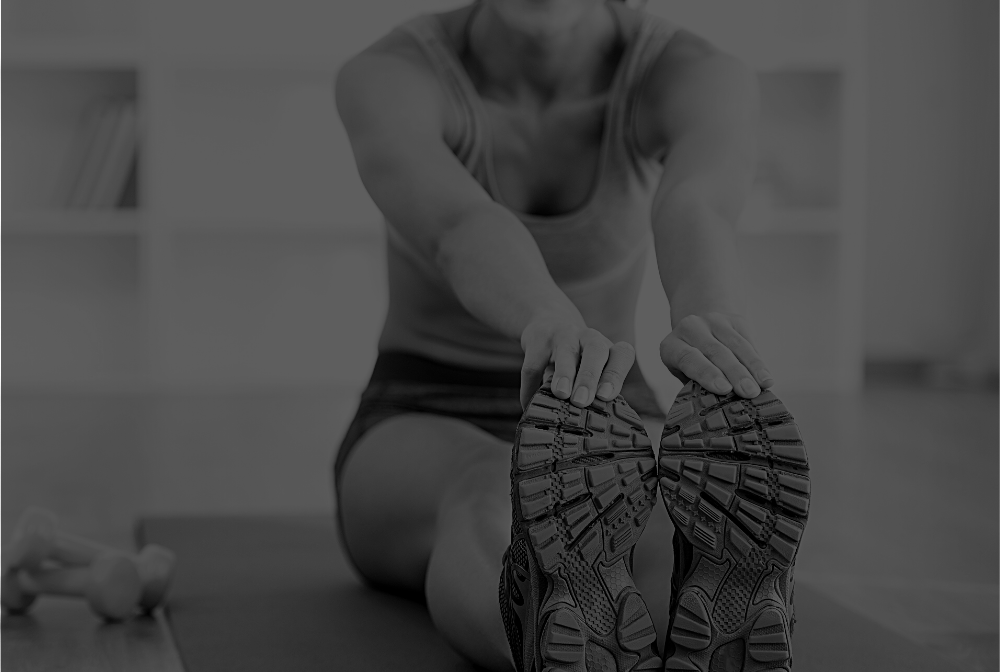 July 5 @ 17:30
Preston, Studio 2