What is Boogie Babies?
Boogie babies is a parent/grandparent and child class for ages 0 months to 4 years. This is a singing, dancing and playing session. This class has a follow-on independent dance class for when your little ones go to school. (See Mini Movers for more information).
Meet fellow parents/grandparents and make new friends in a fun, friendly environment.
Do I need to book my child a place?
Pre booking is not required but we do offer it to secure a place before the day.
I have more than one child, do I need to book two places?
No, we have a **multi child discount available, so you only need to book one place. On arrival let reception know you have multiple children and they will apply the discount for any other children on your account.
**This only applies to one parent/guardian with multiple children
**THIS CLASS IS NOT RUNNING THROUGHOUT SUMMER – IT WILL BE BACK ON THURSDAY 7TH SEPTEMBER**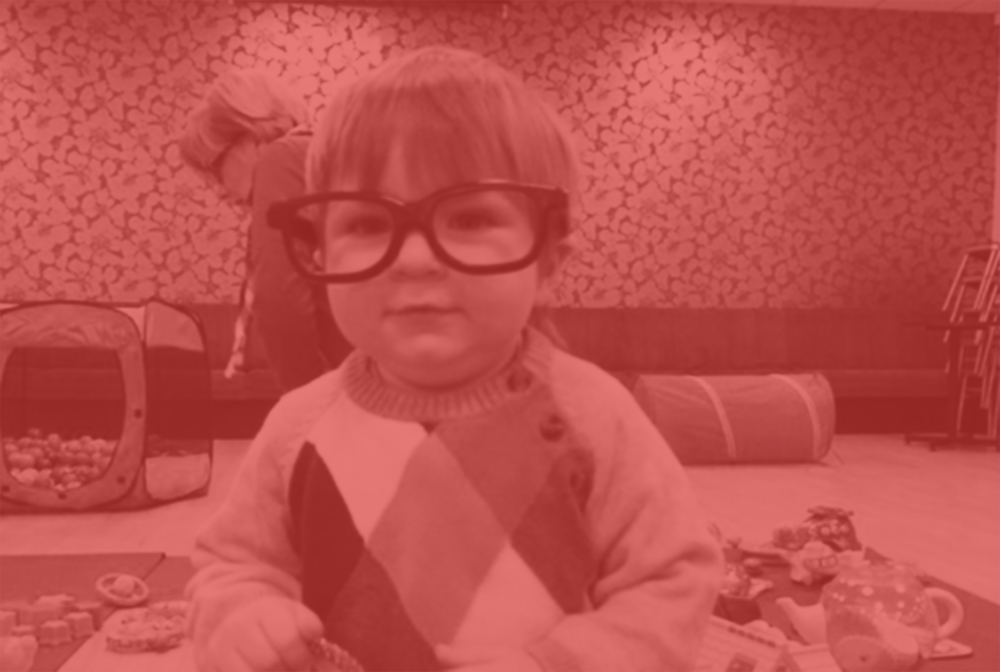 July 6 @ 10:00
Preston, Studio 1